FRIDAY

LAST CLASS on 19th July 2019 11am - 12pm, Zumba Gold in
St Andrew's Church,
Greyhound Road, LONDON W14 9SA. This class is part of the
over 50's
programme,
run by
OPEN AGE
and costs
£1.00. No need to book for the class, just turn up. (This class is TERM TIME ONLY)
SATURDAY
FUNDRAISER,24th August (costs £5) 9:30-10:30am, Adults class in Paddington Arts, 32 Woodfield Road, LONDON W9 2BE. Places are limited to 25. Due to me getting some funding, the class costs £3.00. Please book via my email zumbasandra72@gmail.com
NO CLASS on 24th August 2019 11:30am-12:30pm, Adults Class in GLL Chelsea Sports Centre, Chelsea Manor Street, LONDON SW3 5PL. Please call the centre for the cost & to book a space in the class on 020 7352 6985.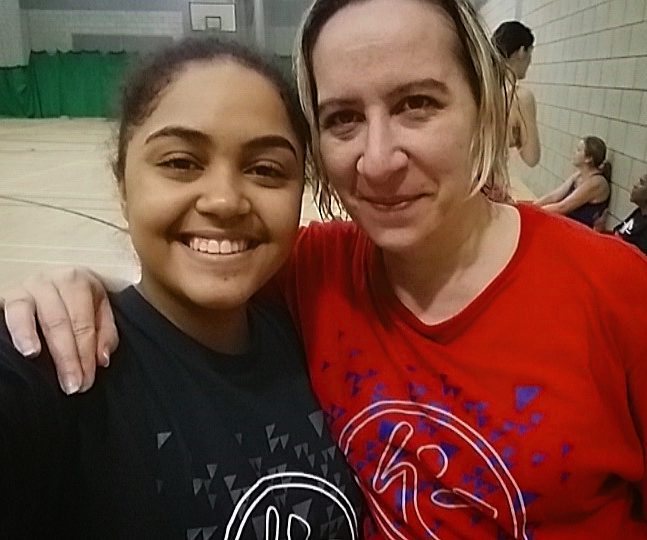 SUNDAY
LAST CLASS on 14th JULY 2019 9:00-10:00am, Zumba Gold in Academy Sports Centre, Torquay Street, LONDON W2 5EW. This class is part of the over 50's programme,run by OPEN AGE. It costs £1.50 per class and membership to OPEN AGE is FREE. No need to book for this class, just turn up. (This class is TERM TIME ONLY)